Your Oral Health Matters
All services at Railway Avenue Dental are provided by general dentists.
Taking proper care of your teeth and gums is a lifelong commitment. As well as regular visits to your dentist, it includes a good oral hygiene routine that you follow at home. Your oral health can impact the rest of your health. By practicing good oral hygiene, you are contributing to your overall good health.
At Railway Avenue Dental, all treatment plans will be thoroughly explained so our patients have a complete understanding before work begins.
Composite Fillings

Extractions

Crowns

Bridges

Professional Cleaning

Sports or Night Guards

Root Canals
What We Do In General Dentistry In Airdrie
Composite fillings are also known as plastic or white fillings. These fillings will be the same colour as your natural teeth, and work can usually be completed in one appointment. To place this type of filling, all the tooth decay must be removed and a bonding material placed inside the tooth. The filling material or composite resin is put into the hole, which is then hardened using a special type of light. When the final layer is hardened, the filling is shaped so it looks and feels natural.
Although it is best to always try to save a tooth, occasionally a tooth that is severely damaged may need to be removed. Before removing the tooth, you will receive a local anesthetic to numb the area where the tooth will be extracted.
After the tooth is removed, stitches may be required. The extracted tooth can be replaced with an implant, a denture, or a bridge.
CEREC stands for Chairside Economical Restoration of Esthetic Ceramics. The method uses CAD/CAM or computer-aided design to create a crown that perfectly fits your damaged tooth. All CEREC crowns are made from ceramic and can be used for severely decayed, misshapen or broken teeth, just like a traditional crown but are completed in only one appointment.
When a tooth has been damaged, but not to the point it has been lost, a crown can be used to restore the shape, appearance and function of the tooth. The crown, which is sometimes also called a cap, is a hollow, artificial tooth used to cover a damaged or decayed tooth. The crown restores the tooth, protecting it from further damage. A tooth that has been fixed with a crown looks and works very much like a natural tooth. Instances where crowns are required include a root canal, a large filling or a broken tooth. Crowns can also be used to cover a discoloured or misshapen tooth.
Most crowns can be done in one appointment. Your crown can be designed and made right here in our office using cerec technology.
A bridge, which is often referred to as a "fixed bridge" or a "fixed dental prosthesis," is a type of dental restoration that replaces one or more missing teeth. A bridge extends across an area that has no teeth and is typically made up of an artificial tooth fused between two crowns. The bridge is held in place by your own teeth on each side of the missing one(s) or by dental implants. Bridges are permanent restorations and cannot be removed.
Good oral hygiene is important, not only for your appearance but also for your general health. Poor oral hygiene can lead to a number of dental and medical problems including gum disease, infection, bone loss, and more. There has also been shown to be a link between poor oral health and cardiovascular problems. Regular dental visits and hygiene appointments can prevent these problems as well as provide you with good oral hygiene.
Mouth guards are used to protect teeth from injury during sports. Your dentist can individually design and create a custom-fitted mouth protectors First, an impression of your teeth is made and a mouth guard is then molded over the model using a special material. Custom-made mouth guards are more expensive than retail sports guards because of the time and labour involved, but they provide the most comfort and protection.
Adults and children who grind or clench their teeth at night should wear a night guard to prevent breaking, chipping or wearing down teeth. Clenching and grinding can also lead to facial and jaw pain. A dentist can create a custom fitted night guard, which can prevent these problems.
When the nerve of your tooth becomes infected, a successful root canal treatment lets you keep the tooth rather than having to pull it out. Keeping your tooth helps to prevent your other teeth from drifting out of line and causing jaw problems. Saving a natural tooth avoids having to replace it with an artificial tooth.
Root canal treatment, also known as endodontic treatment, is the process of removing infected, injured or dead pulp from your tooth.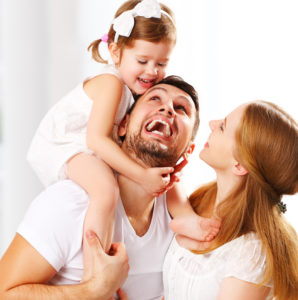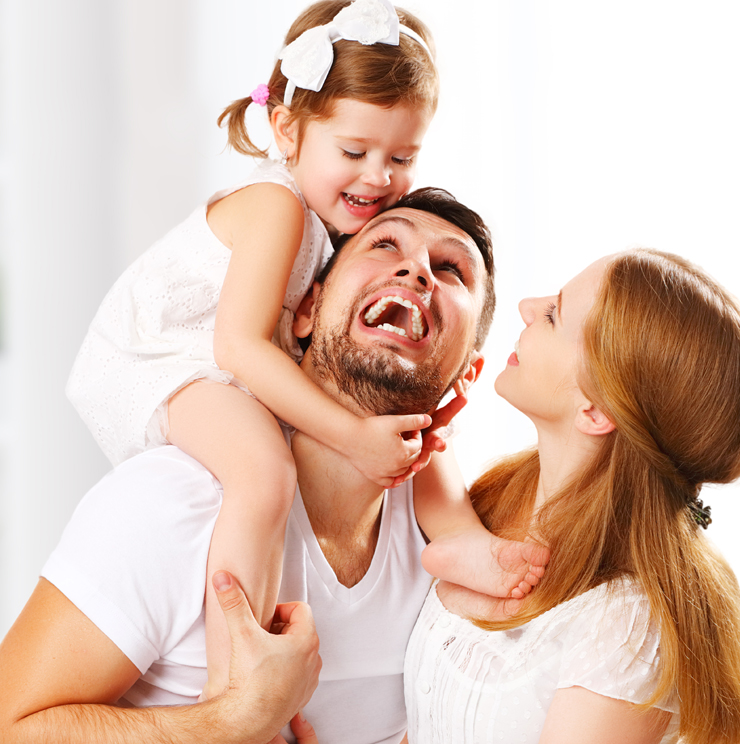 OPENING HOURS
| | |
| --- | --- |
| Monday | by appt only |
| Tuesday | 8:00am – 4:40pm |
| Wednesday | 8:00am – 2:40pm |
| Thursday | 8:00am – 3:40pm |
| Friday | 8:00am – 2:40pm |
OFFICE LOCATION
114 – 85 Railway Avenue SW
Airdrie, AB T4B 3W9
Make An Appointment
Our team cannot wait to meet you. Please fill out this form to request your appointment. We will get back to you shortly with availability and book you in for a visit.