Why Botox Treatment?
Botox is a wrinkle relaxing injectable medication, also called a neuromodulator. It is approved by Health Canada to temporarily improve the appearance of frown lines. The repetitive movements of the facial muscles over time, along with the changes that occur to our skin as we age, can cause the formation of unwanted wrinkles (such as frown lines, crows feet and forehead lines). By causing these muscles to relax, including the muscles of the forehead, between the eye brows, and surrounding the eyes, Botox treatment results in a much smoother and youthful appearance of the skin. Botox is also very affective in relaxing the masseter (large jaw muscles) which can become very painful and enlarged in those patients suffering from clenching and grinding.
Additionally, Botox can be used in the lower face and neck to prevent the formation of jowels.
Reduces the appearance of fine wrinkles

Improves the look of the jawline

Shapes the eyebrows by creating a more natural arch

Reason Five
Is Botox right for me?
Botox® is a great option for individuals who are looking for a facial rejuvenation procedure that does not require surgery.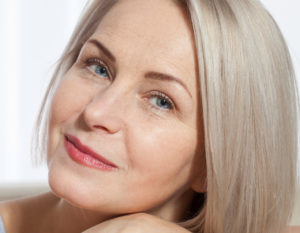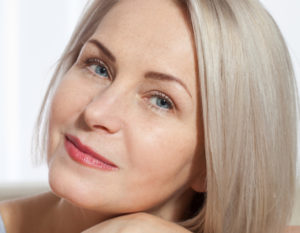 OPENING HOURS
| | |
| --- | --- |
| Monday | by appt only |
| Tuesday | 8:00am – 4:40pm |
| Wednesday | 8:00am – 2:40pm |
| Thursday | 8:00am – 3:40pm |
| Friday | 8:00am – 2:40pm |
OFFICE LOCATION
114 – 85 Railway Avenue SW
Airdrie, AB T4B 3W9
Make An Appointment
Our team cannot wait to meet you. Please fill out this form to request your appointment. We will get back to you shortly with availability and book you in for a visit.